Welcome cereal fans!

The Freakie Magnet is a cereal fanzine, that is dedicated to cereal box collecting. More specifically, cereal boxes and cereal toy premiums from the 60's to the present. On this site you'll find info on our magazine, pictures, etc. So take a look around and have fun. Oh yeah, and please make sure not to spill any milk!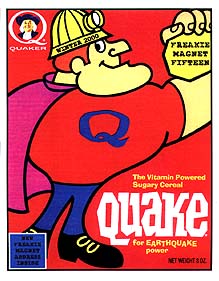 issue #15 on sale now!

Comments? Questions? Just want to Chat?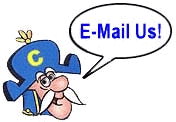 Thanks for stopping by! Come back soon!
Disclaimer:
The 'Freakies' name, logo and the 'Freakies' characters are trademarks of The
Freakies Company and are used with permission. The Freakies
Company is not responsible for the content of this web site.